Obounce Popup Features
Design and trigger popups on Webpage Load or Exit or Scroll or any custom event.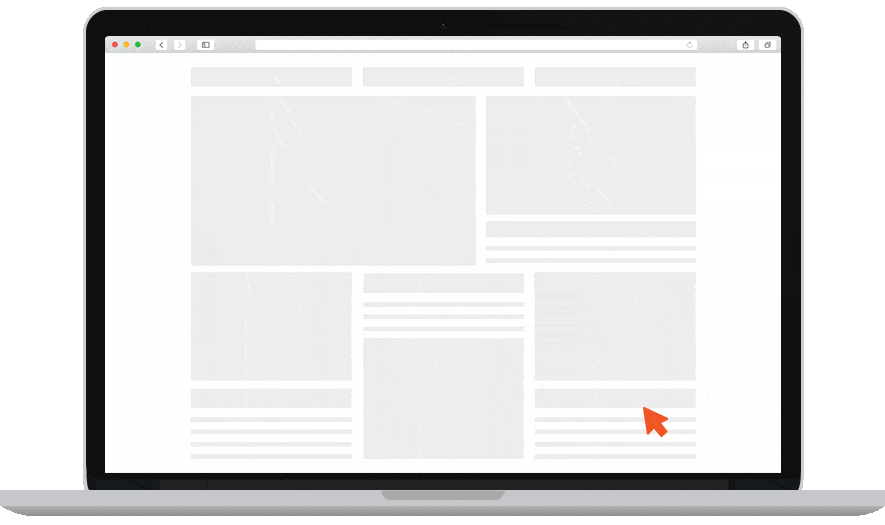 Convert abandoning visitors into Leads and Customers
Obounce's flexible, mobile-responsive templates make it easy for you to create the promotions you want.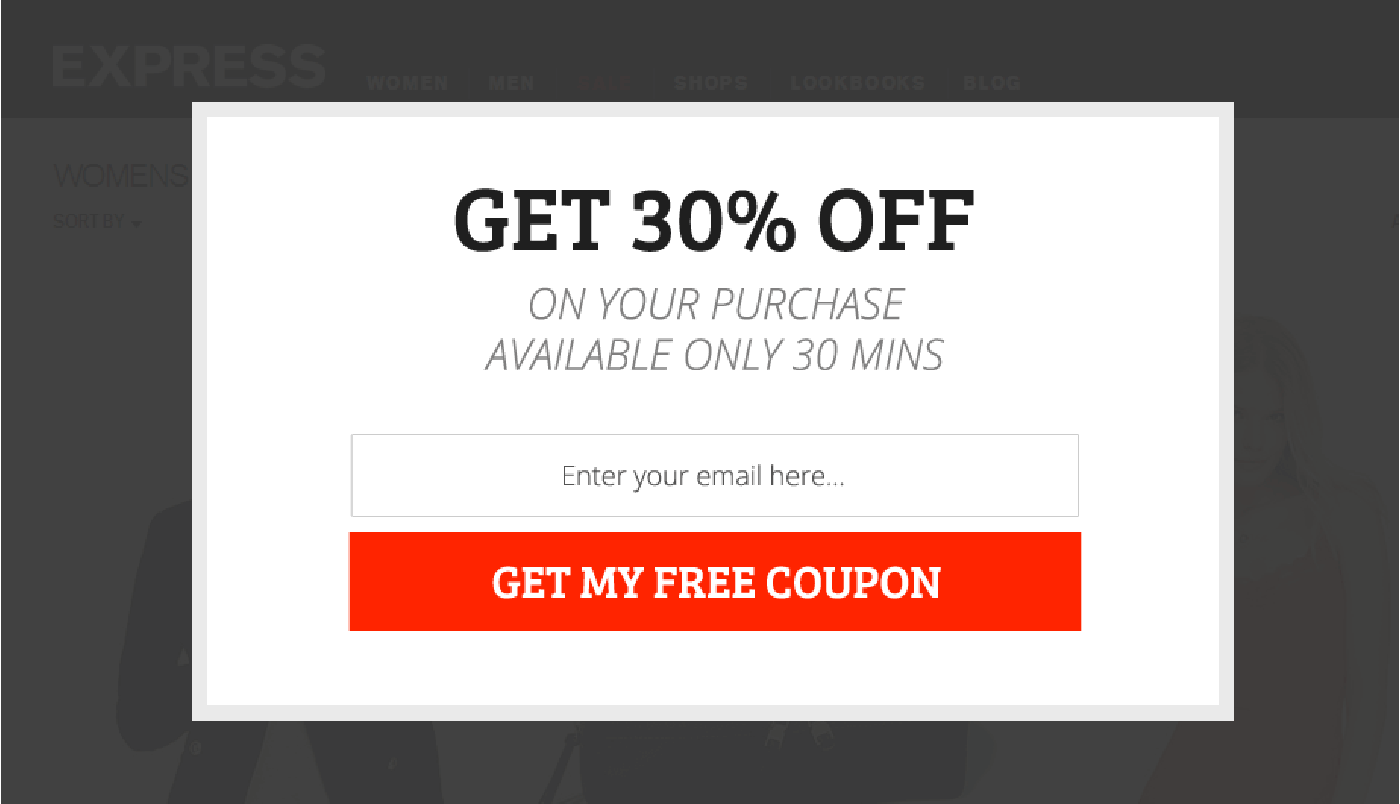 Grab your visitor's attention with a well-timed popup
Timing is everything when it comes to popups. Obounce allows you display well-timed beautifully designed popups that are proven to work.You can configure a delay after which the popup should appear.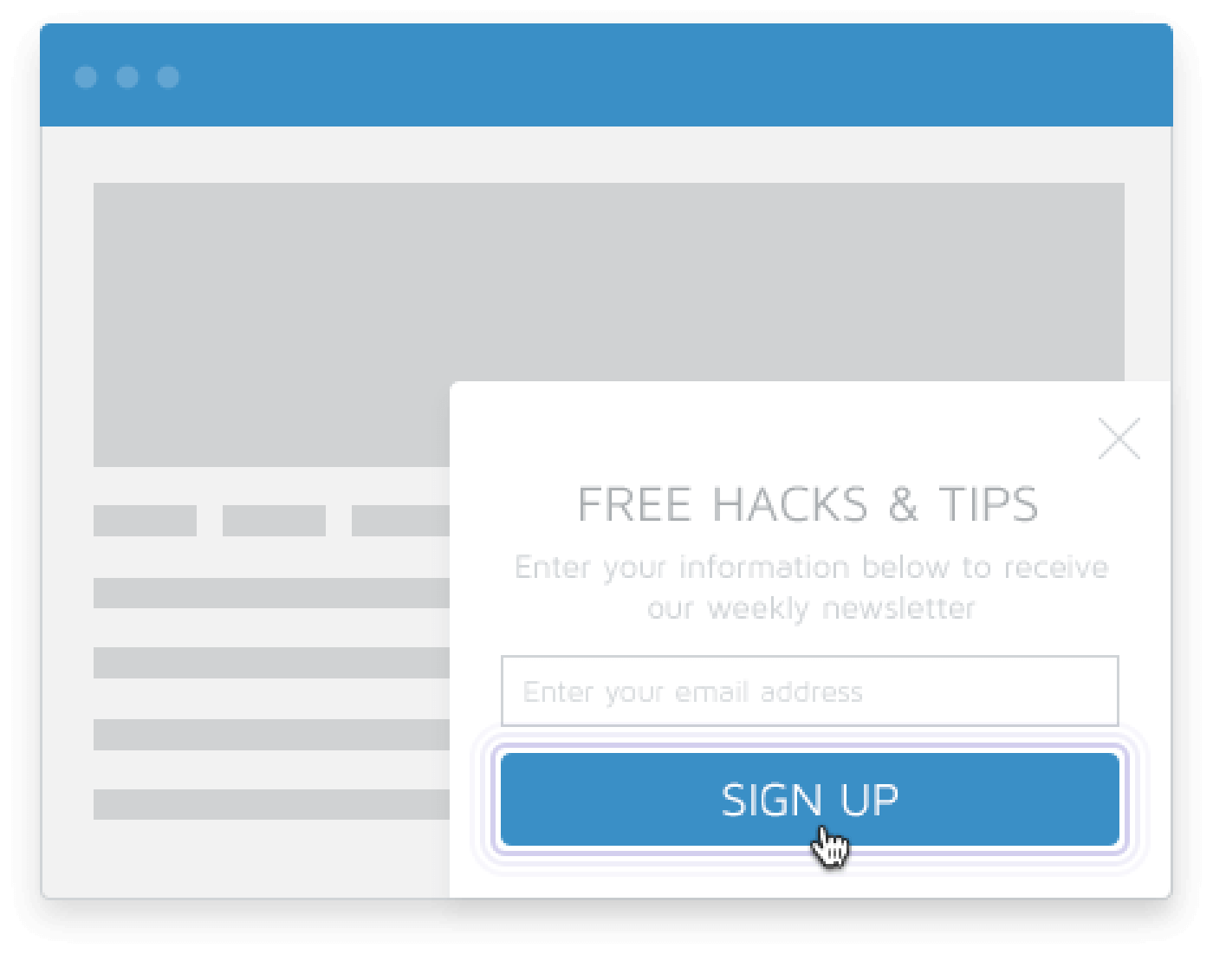 Build your email list with polite scroll boxes
Slide-ins appear on the bottom right hand corner as the user scrolls down on your website which makes it highly effective.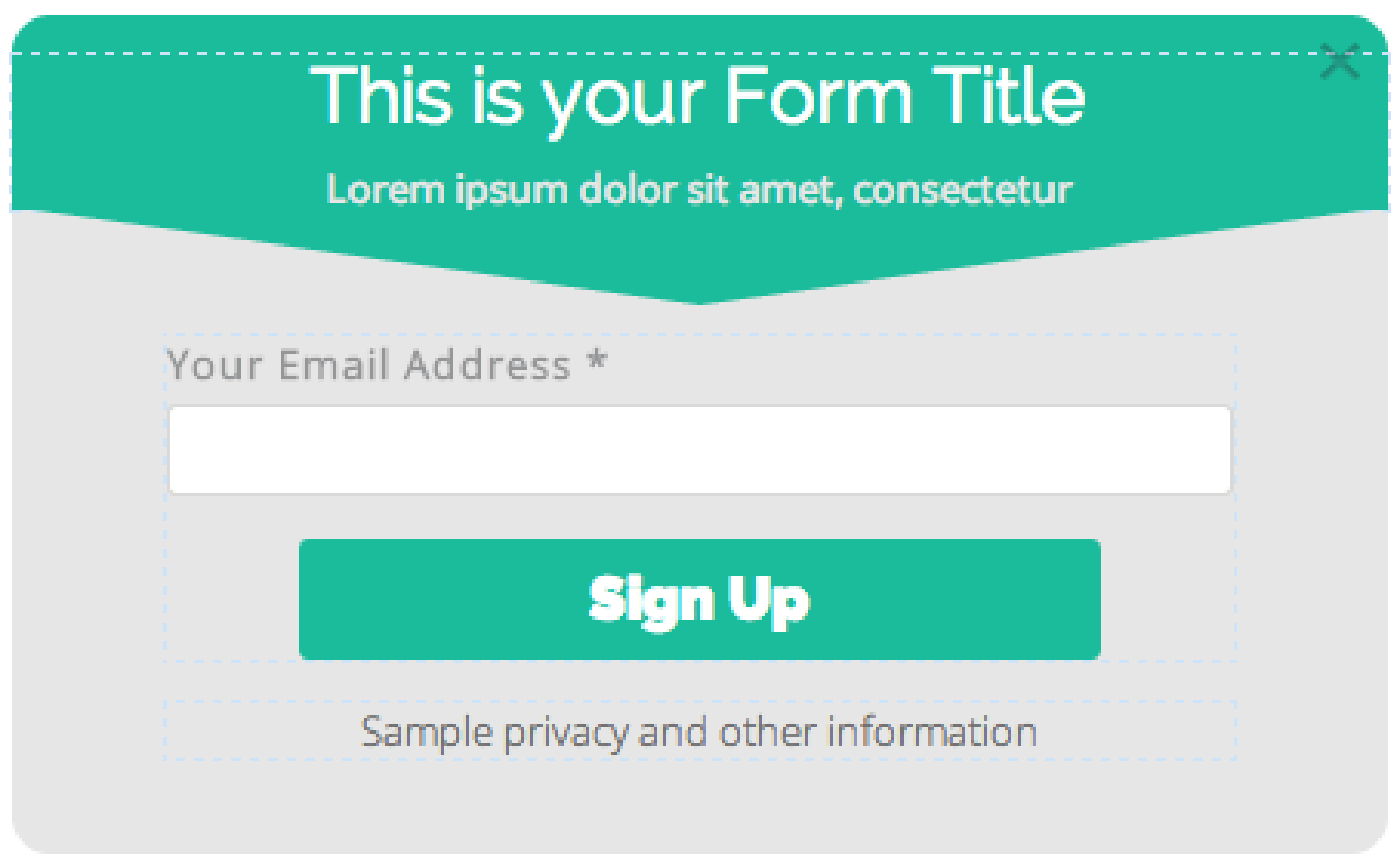 Create Amazing Popup Designs in Minutes
Use our pre programmed templates or create a new design within minutes using Obounce panel and deploy using the same interface.You can also control the pages,where the popup needs to be displayed.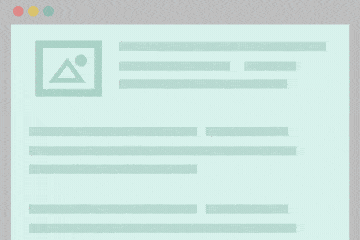 Catch your visitor's eye with Animations
Apply animations to every layer of the popup to attract more visitors.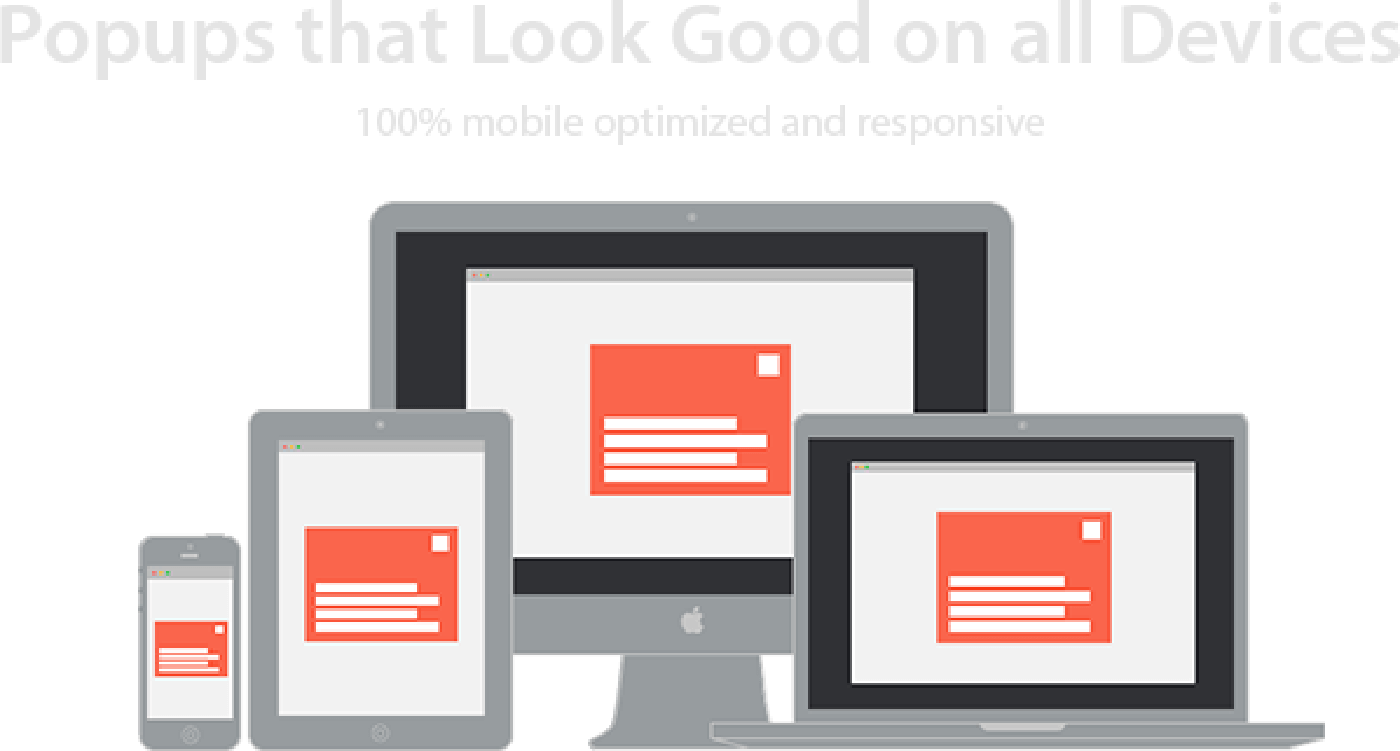 100% Responsive Designs
The popups adapt to the screen resolution of the visitor to offer a seamless experience.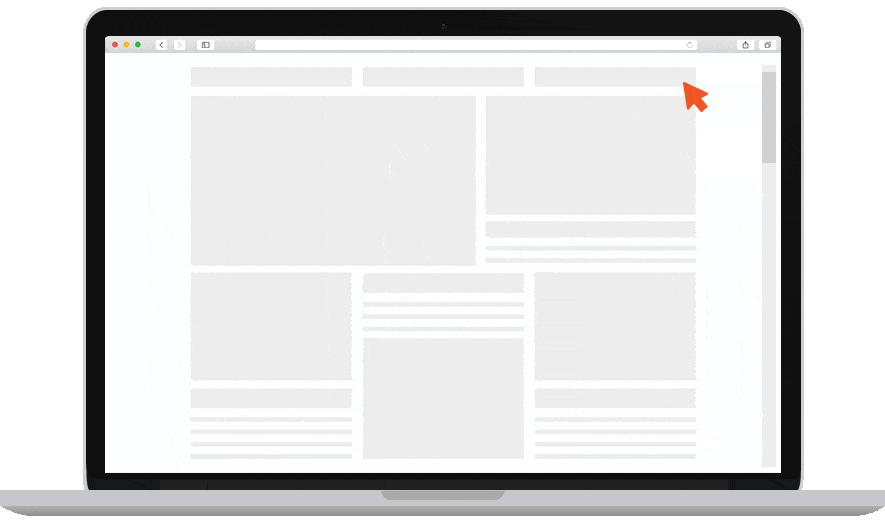 Double your conversions with full screen Popups
Obounce fullscreen popups allow you to turn any page on your website into your highest converting one with Welcome  & Exit forms.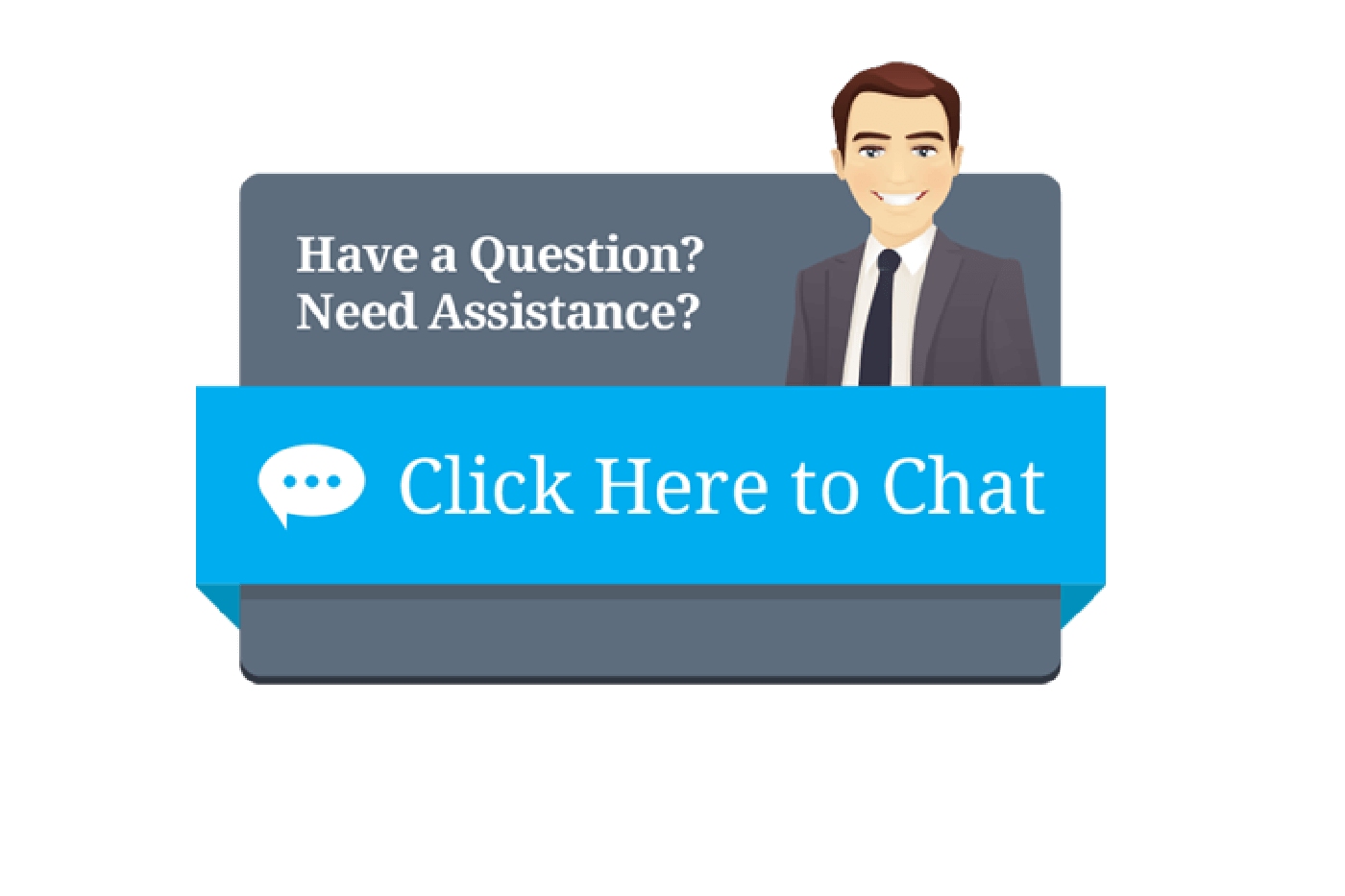 Integrate With Live Chat
Our popups not only provide visitors with a contact form but also with an option to initiate a live chat conversation straight from the popup.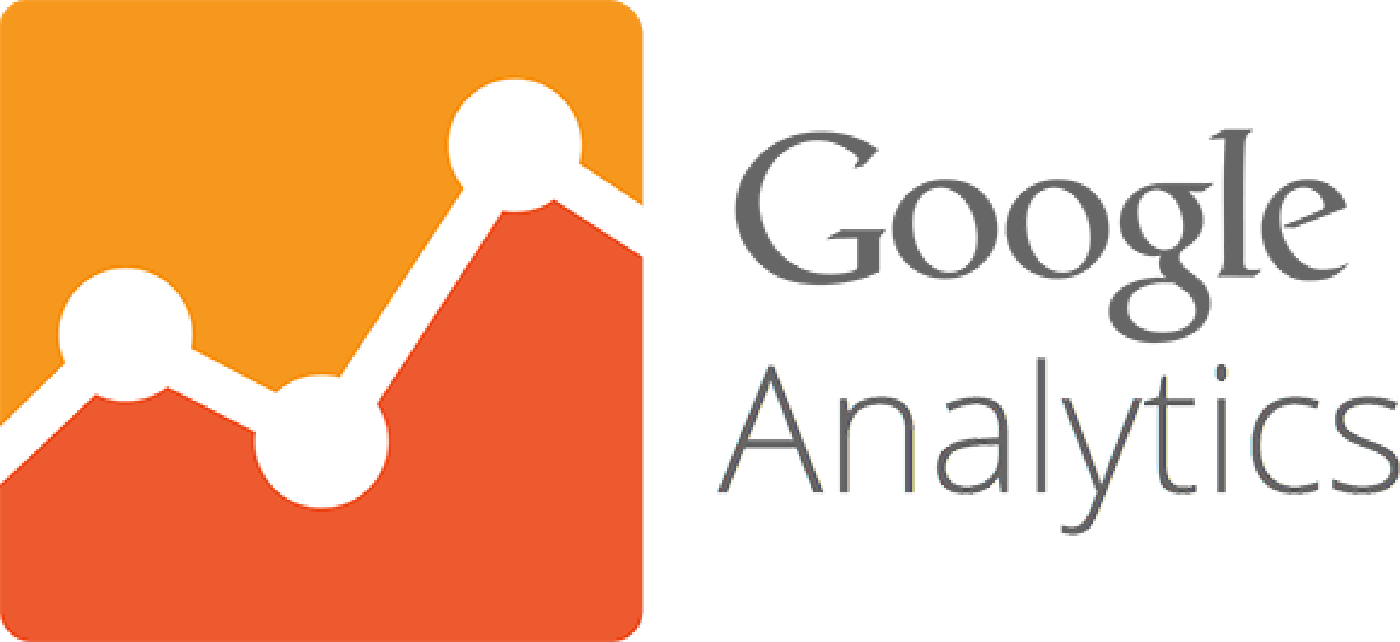 Track Obounce Lead with Google Analytics
With Obounce you can track both impressions and subscriptions in Google Analytics or any other popular analytics tool.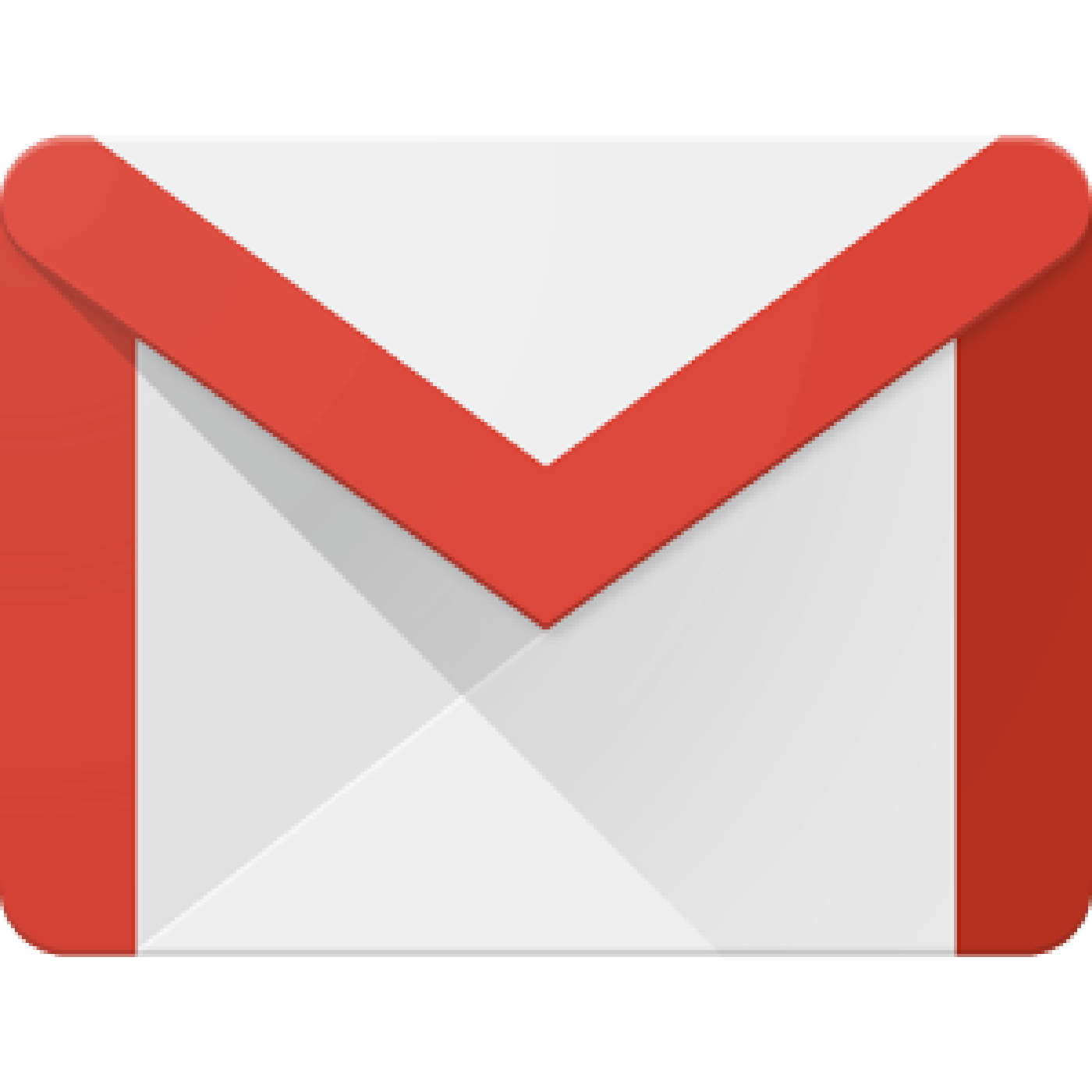 Receive Leads Directly in your Inbox
For every popup,you can setup the email ids to receive the leads and you are all set. You can also access the leads from the dashboard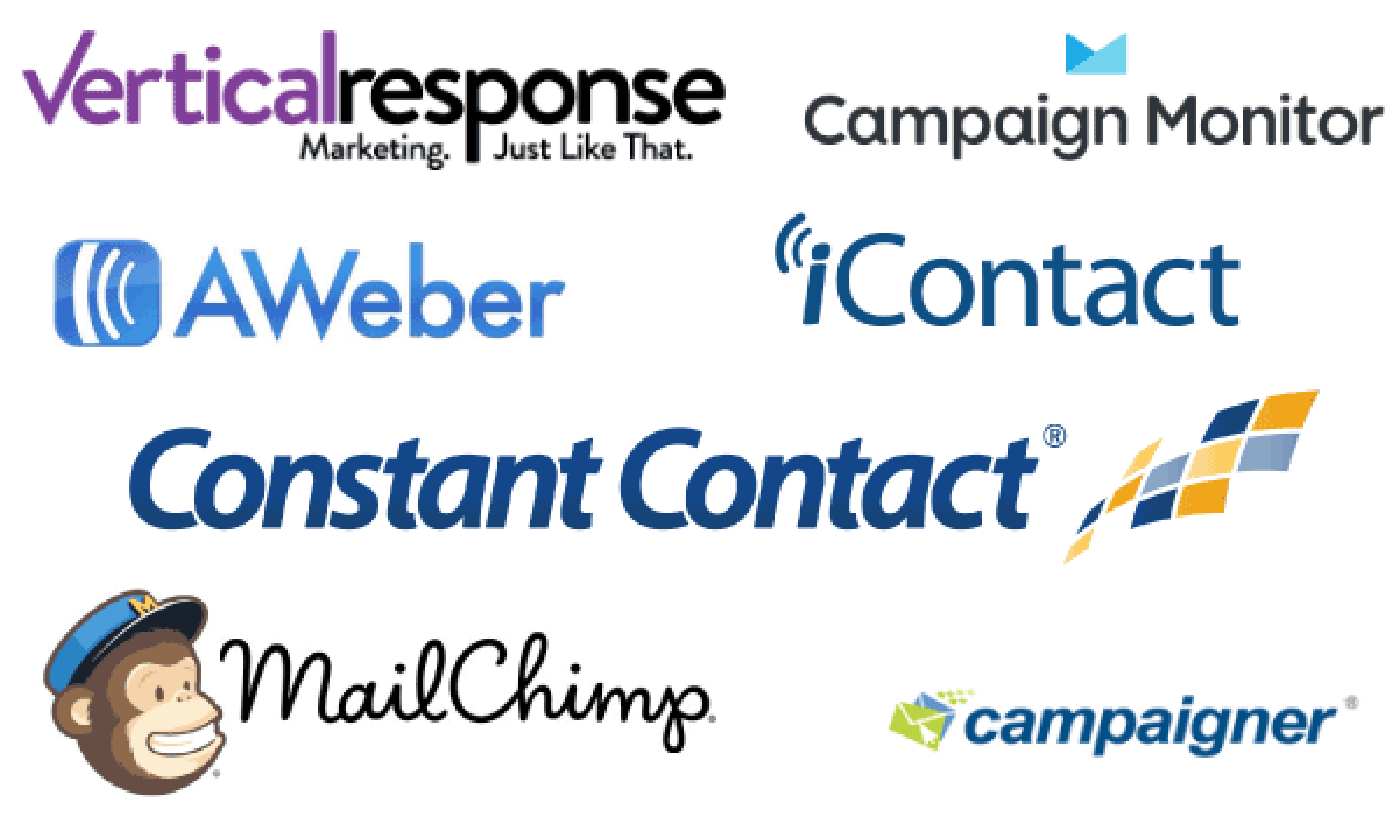 Integrate Leads With Email Marketing Tools
For every popup,you can configure the Email Marketing tool to which you want to sync the leads with.This saves you time and you can start sending immediately.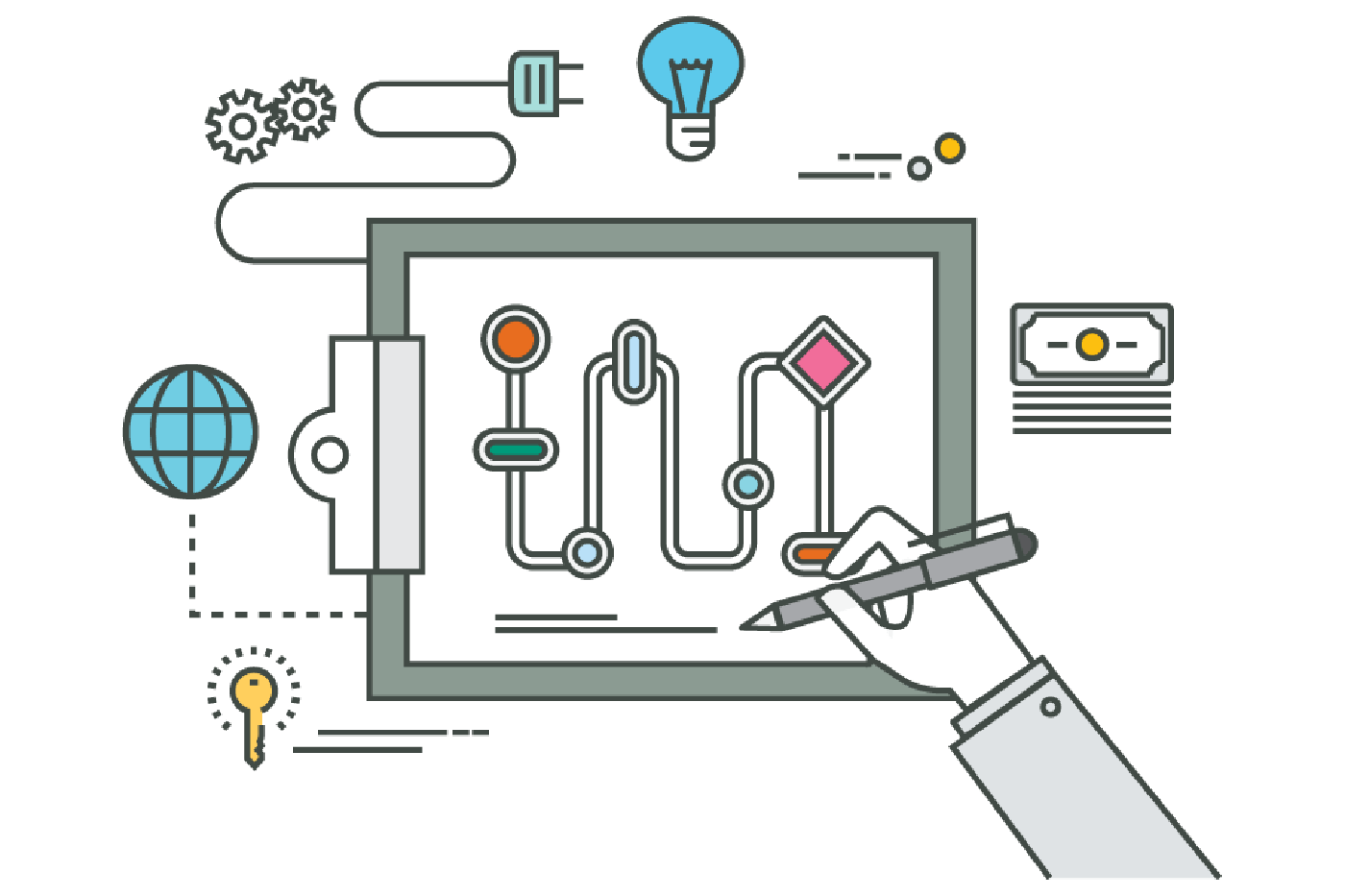 Configure Custom Workflows
To trigger  each popup,you can define a workflow for the popup to appear .For example if the visitor spends 5 seconds on the webpage ,trigger the popup but just in case the visitor decides to leave before that show the popup anyway.