Intelligent AI Powered Chatbots
Drive Intuitive Conversations With Your Customers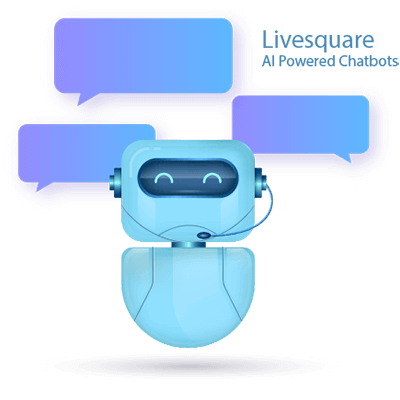 Generate More Leads With AI Powered Chatbots
Let us build the perfect conversational flow for your website/app visitors to close more leads. Qualify your leads by engaging the visitors and share relevant dynamic information.
Real Estate AI Chatbot
Real Estate AI Chatbot
Healthcare AI Chatbot
Educational Institute AI Chatbot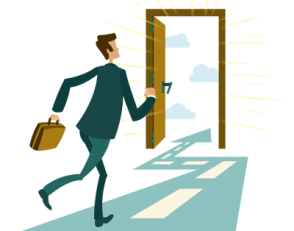 O'Bounce Popups gain attention of visitors at different events in their website exploration and engage with them.