Livesquare Uptime Monitoring
Monitor Your Applications With Livesquare Probes

Easy To Setup 24/7 Website Monitoring
Whether you write a blog, run a small online business or are a large organisation you deserve not only a good and reliable website monitoring service, but one crammed with features. Advanced features need not come with a royal price-tag. Unlike our competitors we offer more uptime monitoring features for free!

Unlimited Websites – Check Every 5 Minutes
Setup An Alert For All Your Websites & Setup A Frequency & You Are All Set . Use Custom PHP scripts to monitor your Database & Other Critical Applications.

Downtime Instant Email Alerts
Setup Email Alerts for cases when you want to be alerted.You can setup an alert if your website is responding slowly and get notified instantly so your visitors don't have to suffer.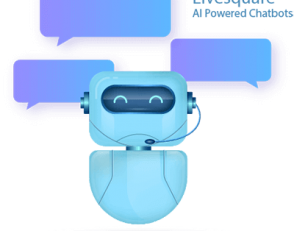 Monitor Performance & Up-time of your website and get Email Alerts in case of any issues with the website.